If you have an emergency, Dial 911.
This page is not monitored by emergency services and is not to be used for emergency contact.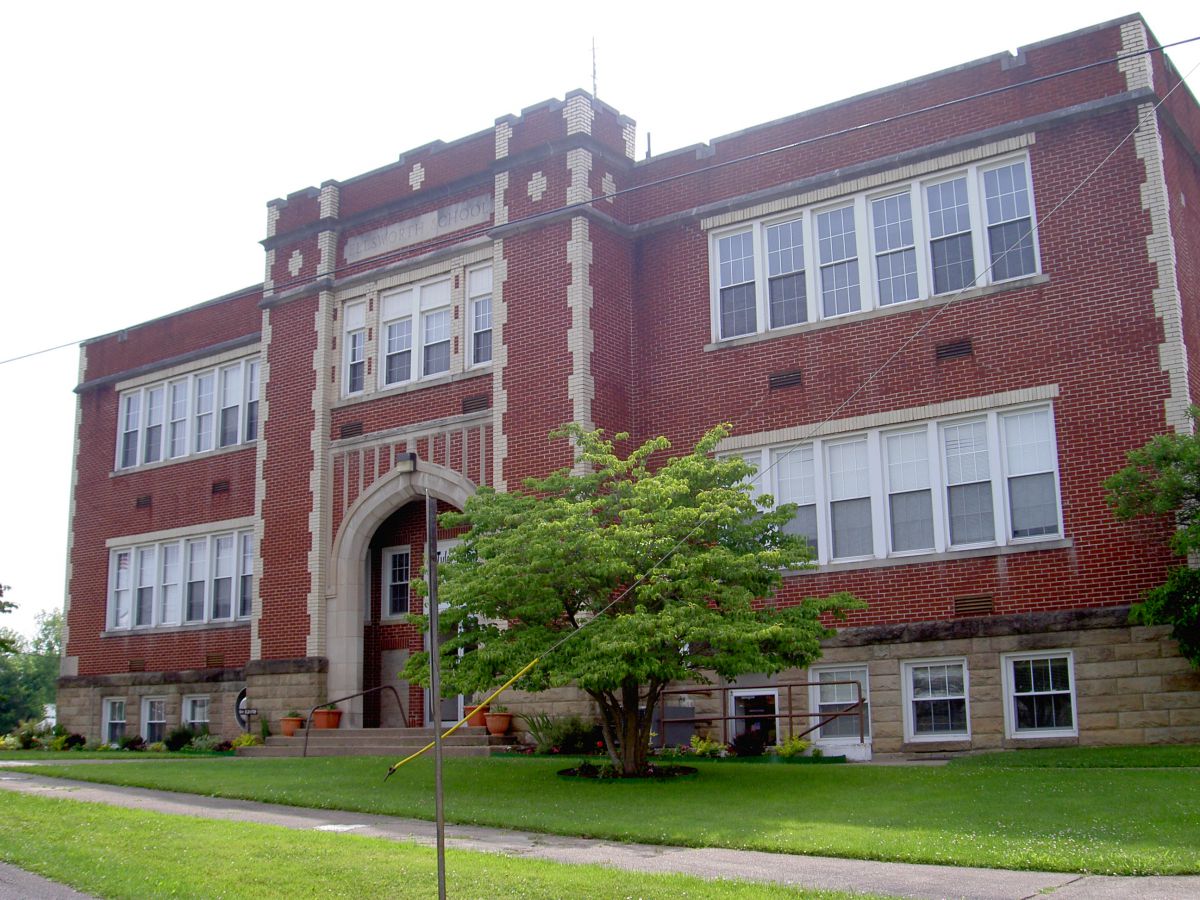 TCOEM Main Office Building
The Tyler County OEM is always looking for motivated individuals who want to give back to their community by volunteering their time and efforts. If you are interested in any of the programs or services the Tyler County Office of Emergency Management coordinates, please
contact us
today.
Phone Numbers:
Office: (304) 758-5155
Mobile: (304) 771-3674
Home: (304) 337-9366

Mailing Address:
Tyler County OEM
PO Box 238
Middlebourne, WV 26149
Office Address:
Tyler County Senior Center
504 Cherry Street
Middlebourne, WV 26149
Hours:
Monday-Friday 9:00am - 5:00pm

If you would like to stop by the office, please call first to make sure we are there.
Contact Form
Do not use this form for urgent messages, call us instead.