In Emergency Management the most important thing is to be prepared with a plan of action should a disaster occur. This can be anything from a flood to a snow storm to an elderly person getting lost. Each situation requires different plans and supplies so it is also important to evaluate the types of risks you and your family need to be prepared for. The Tyler County Office of Emergency Management wants you to have the information and resources necessary to be prepared, and we have created this page to help you with this goal. If you have any questions or want help evaluating your specific situation, please feel free to contact us. We are here to help.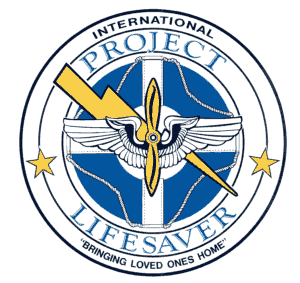 Project Lifesaver
This is a program designed to help keep individuals at risk of wandering away and becoming lost. The Tyler County OEM participates in this program and provides free equipment to local citizens.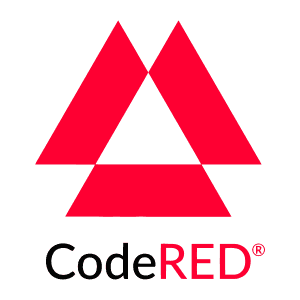 Code Red
This is an emergency alert system to notify residents of emergency situations in their local area. After signing up for the service, anytime there is an emergency which may require you to take action, such as evacuate or shelter in place, the CodeRed system will be activated by emergency personnel and you will receive a message. The messages are delivered via text message and phone calls.
If you are not signed up yet, or if you need to update your contact information please use the button below.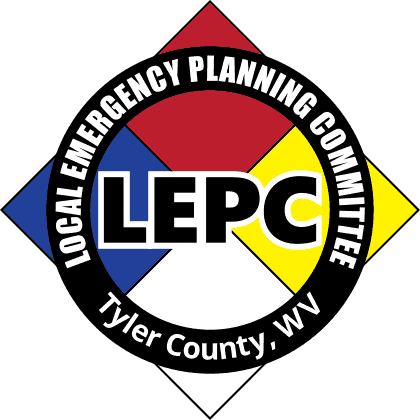 Local Emergency Planning Committee
The LEPC is a group of local citizens and emergency personnel who meet periodically to discuss and make plans to deal with disasters in our local area. Meetings are the 1st Thursday of each month at 9:00am and are open to the public.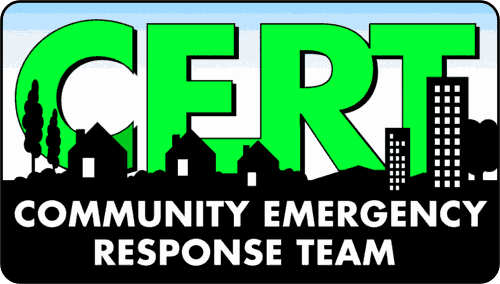 Community Emergency Response Team
Similar to the LEPC above, the CERT is a group of local citizens and first responders who volunteer to help with emergency response efforts. This group does not meet regularly since in most cases the volunteers are placed into specific teams to train and work with others doing similar types of work. If you want to become part of the CERT and prepare to volunteer during emergencies or disasters, please contact us.
Ready.gov is an excellent website full of great information on how to prepare for nearly any emergency you might face.
The Centers for Disease Control and Prevention (CDC) website has a wealth of information on how to prepare for disasters. Probably one of the most in-depth resources available.
Fire is one of the most common threats to citizens in our area. Generally, this happens as a house fire but brush fires are also common and can threated life and property. The National Fire Protection Association (NFPA) website focuses on fire disaster, but has lots of general preparedness information as well.
The Red Cross website has a great page for disaster planning with a downloadable template to help organize your plan as well as an app to help prepare.
Our Training Resources page contains numerous tutorials on how to use the SARTopo Topographic Maps website and training information for NIMS (National Incident Management System).